Enabled by our Watertrack technology, unlock the full potential of your Aurra with our dedicated app, Snaptec Connect.

Personal & Family Hydration Tracking

Aurra & Snaptec Care Control

Easy Billing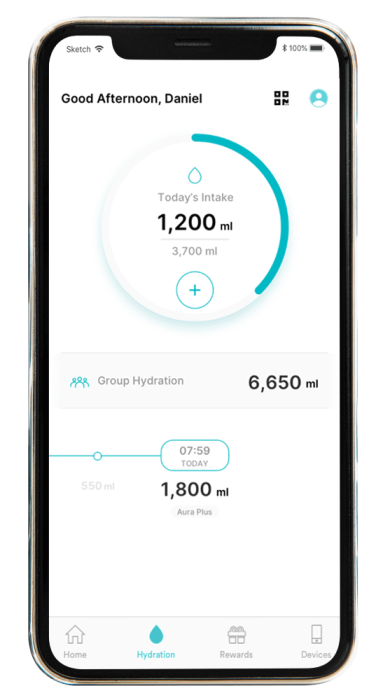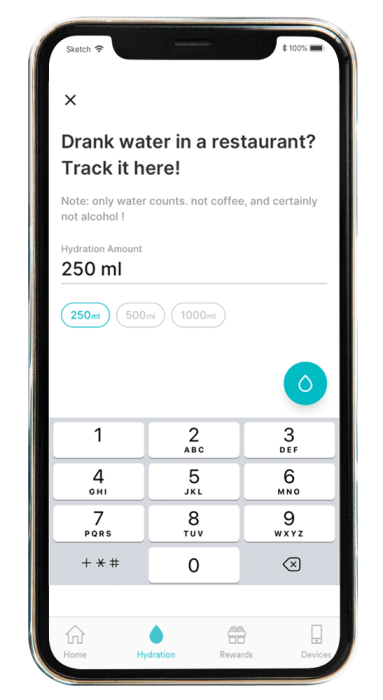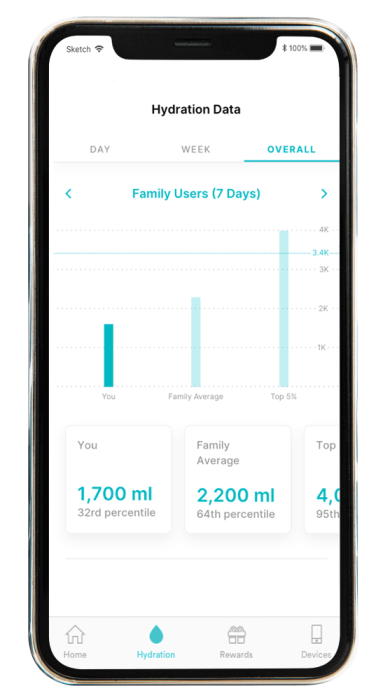 PERSONAL (AURRA PRO ONLY)
AURRA & SNAPTEC CARE CONTROL
Snaptec Connect acts as a control panel for everything related to your Aurra Water Purifier

Real-Time Aurra Status Updates

Maintenance Scheduling

Notifications
Earn Snaptec Points with every glass of water consumed! You can then redeem vouchers and discounts from ourselves or our partners.
Snaptec Connect Allows For Hassle-Free Payments for The Snaptec Smart Plan and Rental Plan.