The Aurra Lite is perfect for those who want a no frills water purifier with consistently high quality water that tastes great.
Present at the heart of every Aurra Water Purifier, our patent pending watertrack technology allows for hydration tracking, optimized maintenance cycles and up to 50% greater savings with our unique Snaptec Smart Plan.
| | | |
| --- | --- | --- |
| Personal & Family Hydration Tracking | Optimized Maintenance Cycles | Up To 70% Greater Savings VS Competitors |
The Aurra Lite comes with 3 full sized water filters each with its own unique function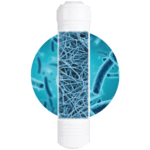 | | | |
| --- | --- | --- |
| | | |
| Removes Sediment, Dirt, Rust, and Larger Impurities. | Removes Chlorine, Unwanted Chemicals, and Foul Odour while Improving Taste | Removes Bacteria, Viruses, and Heavy Metals While Allowing Beneficial Minerals To Pass Through |

Unlock the full potential of your Aurra with our dedicated mobile app, Snaptec Connect

Personal & Family Hydration Tracking

Snaptec Care

Billing & Aurra Pro Control Centre



Unlock the full potential of your Aurra with our dedicated mobile app, Snaptec Connect

Family Hydration Tracking

Snaptec Care

Billing & Aurra Control Centre


Our team of wizards are always at the ready to install, maintain, and care for your Aurra Water Purifier. 

Aurra Installation & Onboarding

Maintenance & Filter Replacements

Full Support 7 Days A Week
At only 16.4cm in total width, The Aurra Water Purifier is the slimmest water purifier in the market today.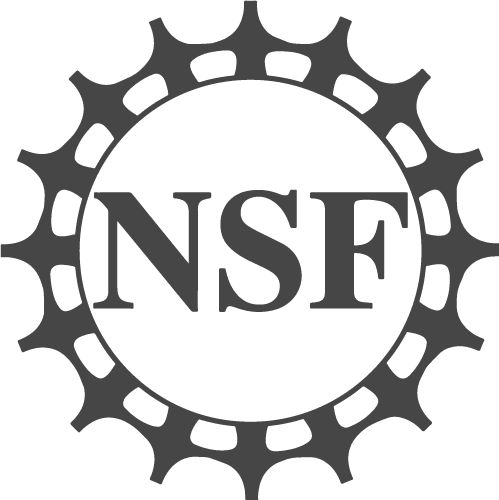 All filters, tubing, and connectors used in the Aurra Water Purifiers are certified by the NSF (ANSI-42 & 61)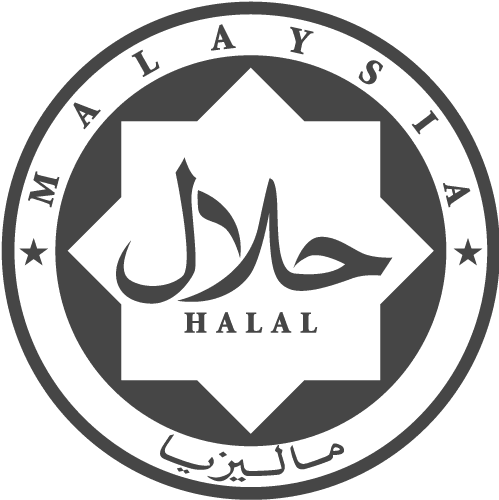 All Aurra Water Purifiers are certified HALAL by JAKIM. In addition, all filters are also certified HALAL by the KMF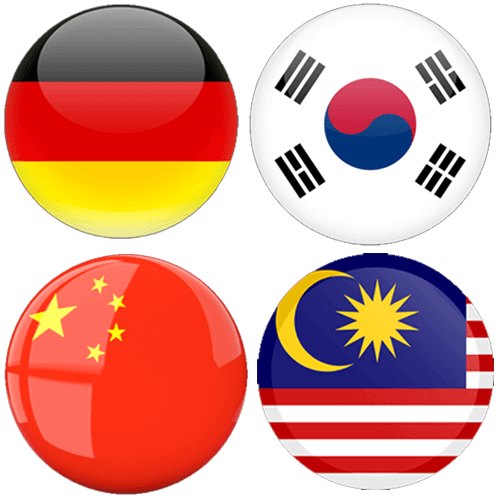 The Aurra Water Purifier is a collaborative effort from Germany, Korea, China, & Malaysia. We only use the best components from each country
1
How Many People Will Be Using This Aurra Water Purifier?
1.5
Litres Consumed Per Pax, Per Day (Average Is 1.5 Litres)
0
How Often Do You Cook A Week?
For Outright Purchases, Filter Change Occurs Every 3000L And Cost RM350 For The Aurra Lite & Plus, And RM400 For The Aurra Pro
Months Estimated To Filter Change:
HERE'S WHAT OUR CUSTOMERS SAY
Did some research and comparison on the pros/ cons with few other water purifier in the market. We finally decided to go for this! Installed today and so far we satisfied with the product and the service provided. Hopefully the company can sustain! How i wish the device comes in matte black for the whole body 😎 maybe in future.Thank you and credit to Ms Syikin for politely attending to my concerns before installation. Thank you to the installer Mr Ashraf for being so professional!
The size of the machine is good for current households since space is so limited in the kitchen. The "speed" of the water flowing out is pretty fast for room temperature water and for boiling water it's slower and I really like this function since this special caution feature is very important.
Sickest water filter in the market today, from the touch screen to the appWater taste rroiiiiii makmak
I am very very happy and satisfied with the product! The screen/panel is very responsive. My nieces and nephew love the machine so much and keep on taking turns "playing" with the machine and thus drink more water. The "boiling" water function is very good and its friendly to children.
Received items in good condition and great customer services and support offering from seller.
Aurra Plus unit wrapped nicely in bubble wrap. Done self installation. Support team is very helpful, always stay alert online to help in answering all queries. Love Aurra Plus with the hot water function.
At first, we thought this is too good to be true. We had plenty of questions. Luckily, the guys at Snaptec are really helpful and responsive. We had questions about the plans, filtration, how the device works and more, until it took us late night to finish discussing. The guys behind at Snaptec are very knowledgeable. It gave us the confidence to get their product over others.Overall delivery/installation = Very Good Installer was very professional and courteous. The job was neat. He also gave us a brief introduction on how the product is to be used. As we had questions after that, he was also able to answer all those.We have been using the product for over a week now, and we are very happy. The device is easy to use. It also looks cool and if you get to understand how it works inside, it makes it even cooler.We're confident to say that we made the right decision in choosing the product. 🙂
love the tankless hot water and also the hydration tracking features. professional installer as well!
Seller was very patient and quick to respond to my many questions. Received the product in very good condition. The customer service and installer were both very courteous. Product looks even better than in pictures. Very sleek modern design and beautiful ambient light. First product that I know that I can track my water usage on my phone app conveniently. I would highly recommend Snaptec to everyone!
Really happy with the product.. You know the company is doing right when the founder himself is on ground.
Super cheap ownership costs if compared to C***y and C****o. And the design is just amazing 😉
before i went to purchase this unit, i ask a lots of questions with them and they answered promptly.they really know their products.thumbs up! after a month of usage, I'm really satisfied with all the aspect of this water filter. design - cun. price - very affordable. customer service - superb. most important thing is the water quality & taste is very good - on par with other top brand. the extra features for this filter is you can track personal water intake and also overall monthly usage.
Been years and years for the ideal hot water dispenser. Was just about to buy another brand but decided to buy the Aurra when I heard about it from a friend. Undeniably a well designed and cutting edge water dispenser that is connected to the cloud, enabling you to track your water consumption and alert Snaptec when its time to replace the filters. The functions are all soft coded so you can customise it to your needs. Just used it for one day but I must say its one of the coolest home appliances I've bought in some time
AURRA LITE SPECIFICATIONS
| | |
| --- | --- |
| | |
| | |
| | |
| | Switchable 110-120V / 220-240V |
| Water Piping / Connectors: | NSF Certified Heat Resistant |
| | |
| Energy Consumption (Standby): | |
| | 56cm(L) X 21cm(W) X 48cm(H) |
| | |
| | |
| | |
| Output Water Temperature: | |
| | |
| | ABS Plastic With Matte Finishing |