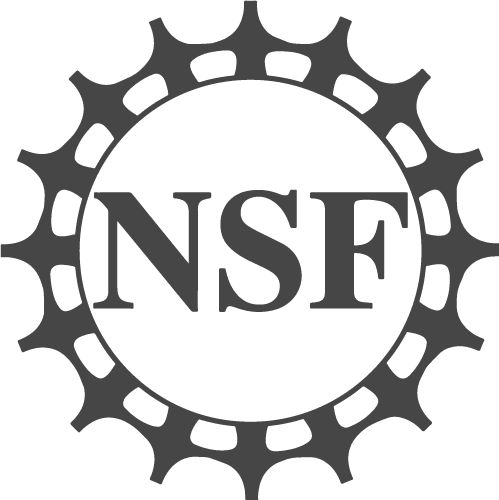 All filters, tubing, and connectors used in the Aurra Water Purifiers are certified by the NSF (ANSI-42 & 61)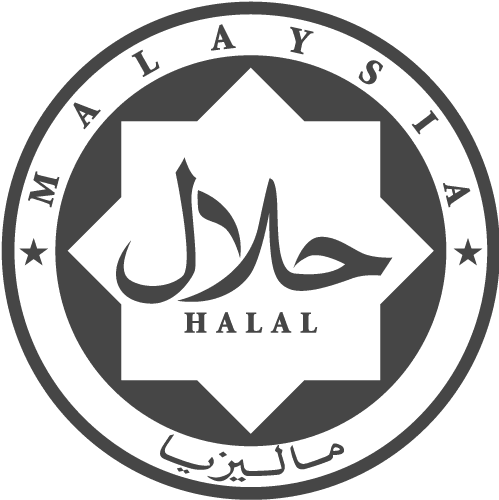 All Aurra Water Purifiers are certified HALAL by JAKIM. In addition, all filters are also certified HALAL by the KMF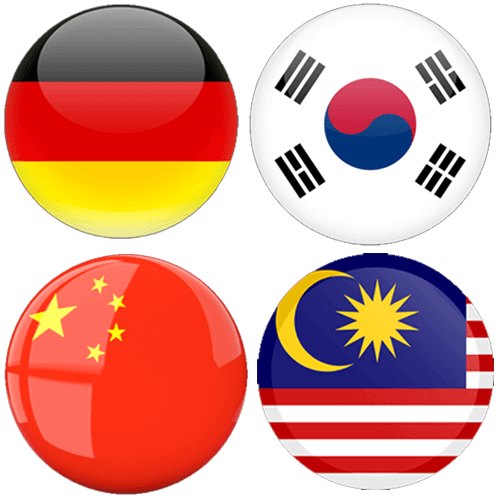 The Aurra Water Purifier is a collaborative effort from Germany, Korea, China, & Malaysia. We only use the best components from each country
" THE NEXT SNAP FORWARD "
Snaptec started with our founders' goals of revolutionizing and disrupting the water purifier industry. After years of R&D and product development, we are proud to be able to bring you our version of the water purifier for the 21st century. Watch our short story below:
Learn more about our patent pending technology present in all Aurra Water Purifiers
We at Snaptec are proud to introduce an all new way of looking at water purifier maintenance. Learn about its benefits here
WHAT MAKES THE AURRA THE SMARTEST?