QUALITY ASSURED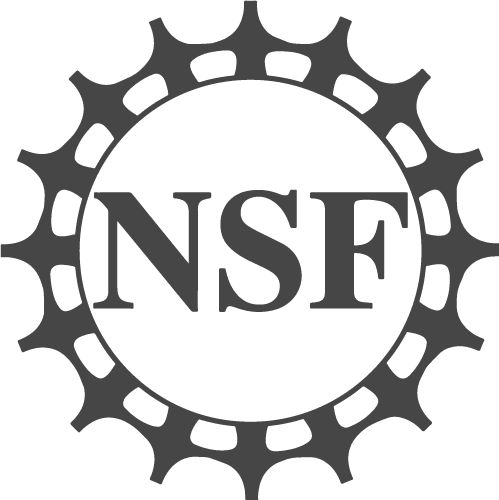 All filters, tubing, and connectors used in the Aurra Water Purifiers are certified by the NSF (ANSI-42 & 61)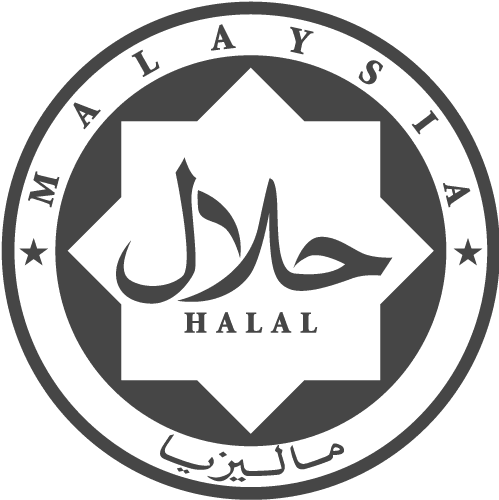 All Aurra Water Purifiers are certified HALAL by JAKIM. In addition, all filters are also certified HALAL by the KMF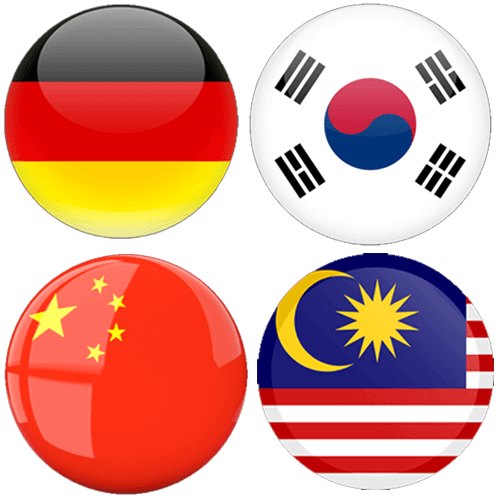 The Aurra Water Purifier is a collaborative effort from Germany, Korea, China, & Malaysia. We only use the best components from each country
" THE NEXT SNAP FORWARD "
Snaptec started with our founders' goals of revolutionizing and disrupting the water purifier industry. After years of R&D and product development, we are proud to be able to bring you our version of the water purifier for the 21st century. Watch our short story below:
https://www.youtube.com/watch?v=W–CC_keo1I
SNAPTEC WATERTRACK
Learn more about our patent pending technology present in all Aurra Water Purifiers
SNAPTEC SMART PLAN
We at Snaptec are proud to introduce an all new way of looking at water purifier maintenance. Learn about its benefits here
SEE WHAT REAL CUSTOMERS SAY
Google Reviews

Lazada Reviews

Shopee Reviews

WHAT MAKES THE AURRA THE SMARTEST?
These days, a water dispenser or water purifier is an absolute necessity in every home. One just has to look at the amount of dirt stuck in our tap aerator. Also, who doesn't love the sheer convenience of enjoying water at your desired temperature with a tap of a finger? While most water purifiers do a good job of dispensing hot and cold water, there are rarely any who go above and beyond the norm of just that. That got us thinking; How could we push the boundaries of innovation and potentially revolutionise the concept of the water purifier? We've seen technology evolve when it comes to gadgets like smartphones, laptops, and television. How do we bring that advancement to a water filter?
With collaborative effort from Germany, Korea, China, and Malaysia, we're proud to introduce The Aurra to the world. Sleekly stylish and packed with a host of smart features, the Aurra is the perfect addition to any space and lifestyle. Here's why you absolutely need one today:
1. Slim and contemporary appearance
Aesthetics play a big role in making your living space eye-appealing. While The Aurra is already stunning on its own, you can also transform The Aurra into a decorative art piece that exudes futuristic sensuality. Its lightbar and mechanical button on the centerpiece also change colour based on water temperature and dispensing mode.
2. Experience innovation at its finest with its 7″ touchscreen display that's packed with never before seen features on a water filter and powered by Android
The Aurra water purifier is the first water purifier machine of its kind to be powered by an Android OS. You'll be able to connect to wifi, create profiles for you and your loved ones, get real-time device status, and more. You can also expect periodic updates and new features added to the water purifier as we love to keep the innovation ball rolling.
Applicable to the Aurra Pro water filter only.
3. Enjoy ultra-clean and refreshing in every drop of water with Nano technology & personalised maintenance schedules packed in one sleek water filter
Stylish on the outside and an absolute beast on the inside. The Aurra features either a triple or quadruple nanofiltration system that comes with full-sized filters, each with a unique function. This, together with changing a personalised maintenance schedule ensures you get to enjoy the highest quality of water, glass after glass.
4. Tankless infinite hot water to make your favourite beverages on demand? Yes, please!
Say yes to this hot water dispenser! At just a touch of a button, you'll be able to get hot water set at the temperature that you desire. Every glass is guaranteed to be as hot as the previous one, without burning a hole in your pocket. The Aurra's tankless design helps save on electricity bills while providing the highest quality hot water without constant reboiling.
Applicable to the Aurra Pro and Aurra Plus range of water filters only.
5. Save up to 70% on maintenance cost thanks to Snaptec Watertrack
At the heart of every Aurra Water Purifier is the Snaptec Watertrack, a patented pending water track technology that tracks the water usage to optimise your maintenance cycle and potentially help you save on maintenance costs of up to 70%. Unlike most water filters that have a maintenance cycle of 3-4 months, the Snaptec Watertrack technology allows us to monitor your actual water usage in real-time so we know when is the best time to change your water filter. This means that maintenance of every Aurra is personalized! This ensures that the quality of your water is uncompromised.
6. Track your own hydration levels, earn rewards, pay bills, and more with our Snaptec Connect app
That's right! Be rewarded when you stay hydrated. Track your consumption, and be rewarded with points you can use to redeem vouchers and irresistible discounts from us or our partners. Enjoy hassle-free payment with Snaptec Connect app for the Snaptec Smart Plan and EZ Plan.